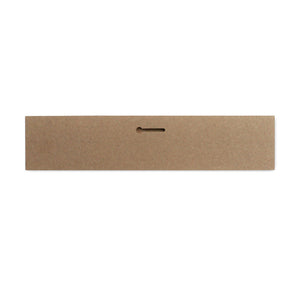 Golf (A Good Walk Spoiled) Plaque
The definition of golf! Here we present the word Golf as a dictionary entry and the definition is ' a good walk spoiled'. This famous saying is special to all golfers and this plaque looks great hanging above our Golf Maps or in its own.
Size: 3"x16"x.5"
Full color print on MDF. Predrilled hole on backside of plaque makes for easy installation.