Beautiful! My husband and I are so excited to track our adventures with this lovely map. Fast shipping and in perfect condition.
K.H.
Breathtaking in person! My husband and I first saw this in a home of an Airbnb host and knew we had to have it! It's absolutely perfect and a great conversation piece. Each pin marks a precious memory. Perfect for travelers, adventurers and perpetual wanderers.
S.
I bought this as an anniversary gift. It came beautifully framed with a nice, engraved personalization plate. Even nicer than I had hoped. My husband loved it and it will make a pretty addition to our wall — not to mention a cool way to capture travels and travel plans.
M.H.
Give a gift with a personalized touch!
We individually print each plaque, so your message will be uniquely yours! Whether the map is a gift or for your own family, make the personalization as special as the recipient.
Check out maps
Customers trust us
We have been selling our heirloom-quality maps for 20 years to thousands of happy customers! Our mission is to provide quality craftsmanship, outstanding customer service, and exceptional maps made in the USA!
The National Parks Collection
Celebrate the national parks with coasters, prints, maps and posters
More info
Modern Traveler Maps
Featuring modern graphic design — these maps are the latest in our Traveler Map Series
More info
Bucket List Maps
From the sports lover to the outdoor enthusiast — track all of your adventures with a Bucket List Map!
More info
Our maps have been seen on: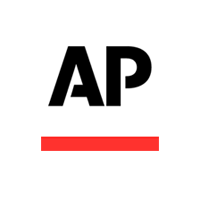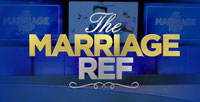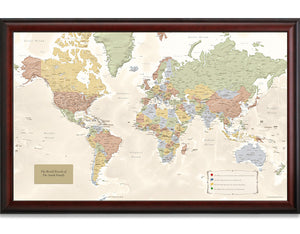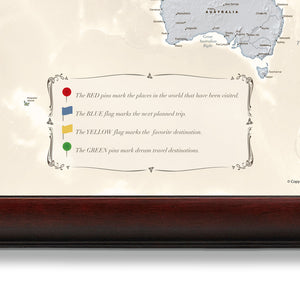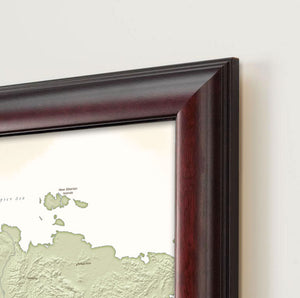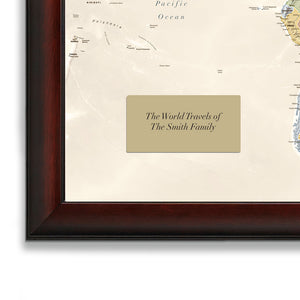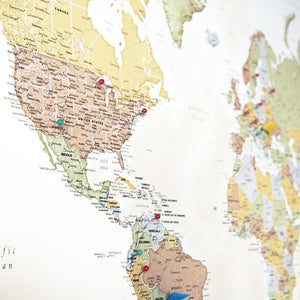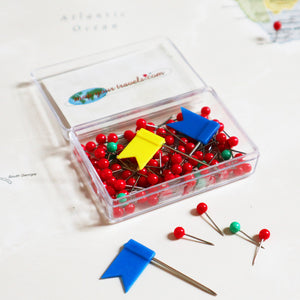 All inclusive, top of the line Original Personalized World Traveler Map. It is the gold standard push-pin travel map! It's a...
Learn more